---
WELCOME TO FLORA'S TEA COMPANY
Reconnecting you to Mother Earth 
ABOUT OUR TEAS
Teas infused with the tastes of the Caribbean!
The freshest possible teas!
Carefully planted. Responsibly cultivated. Lovingly harvested.
A wide variety of flavors!
Enjoy new twists on old favorites like our Tropical Earl Grey Black tea, or treat yourself to our decidedly decadent Chocolate Coconut Black tea. 
THE BENEFITS OF DRINKING TEA
Tea reduces the risk of heart disease – Tea can potentially improve the blood flow around the body, by widening key arteries and reducing the risk of clots. 
Tea also contains antioxidants called 'flavonoids', which may slow down the onset and risk of heart disease.
Tea hydrates the body – Although water is the prime fluid for rehydrating the body after exercise or a long day in the office, some scientists believe that drinking tea could be equally useful. Although high in caffeine, tea is still great for hydration as it provides a rich and flavorful source of water.
Tea prevents tooth decay – Believe it or not, a regular supply of tea can really strengthen your teeth and lower the risk of tooth decay. Tea is a great source of fluoride, which can bolster tooth enamel. The antioxidants contained within a cuppa have also been known to fight against bacteria and gum disease.
Slimming through tea drinking? – Some scientific studies have suggested that regular tea drinking can help to keep body fat down by speeding up the burning of calories. If nothing else, it's less fattening than sipping on a soft drink.
Boosting memory power with tea – Many scientists believe that certain types of tea, such as green tea, can strengthen memory cells in the brain, and offer protection from the development of dementia and even Alzheimer's Disease. No wonder old people drink so much tea.
Beating cancer through the power of tea – Some high-profile studies have recently suggested that tea drinking could seriously help your chances of avoiding cancer. Although research is still developing in this area, reports indicate that prostate, mouth, and breast cancer cases are much lower amongst those who regularly drink five or more cups of tea a day.
OUR FOUNDERS
---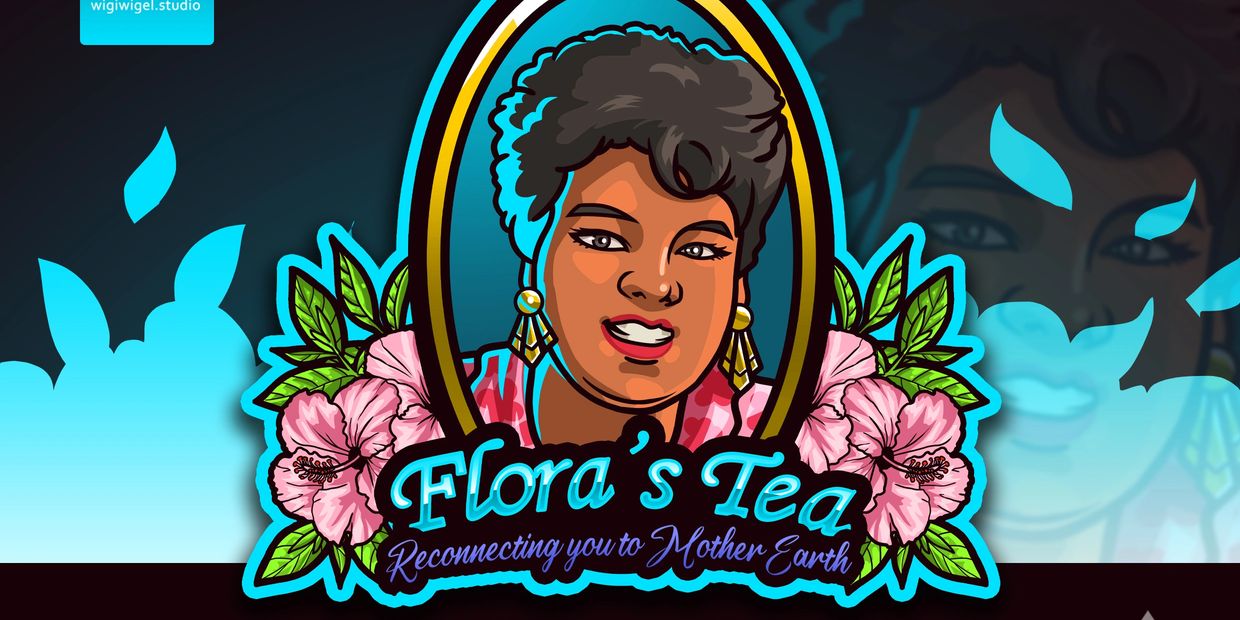 Flora – Our Founder
Brave and resourceful, Flora came to the mainland, U.S. as a lone teenager determined to make a way for her mother and siblings to follow. Through hard work, determination, and sometimes sheer will, she was able to succeed in her goal of bringing her family over to join her in her new home, where they settled down and built a better life for themselves. Sweet, loving, supportive, and dedicated to the ideals of family and entrepreneurship, Flora also had a reputation for toughness and fearlessness. She valued tea for it's medicinal properties and health benefits.
Oriana – Our Co-Founder
Oriana was practically a carbon-copy of her grandmother, Flora. Sweet-natured, caring, empathic and always concerned about the spiritual, emotional, and even physical needs of others. She was often seen ministering to patients, nurses, doctors, administrative personnel, and even the chaplains at various hospitals and nursing homes.  She was fun-loving as well, and used to regale her family and friends with tales of her adventures. She was also a bonafide diva with a discerning taste in food, fashion, and friends.  
---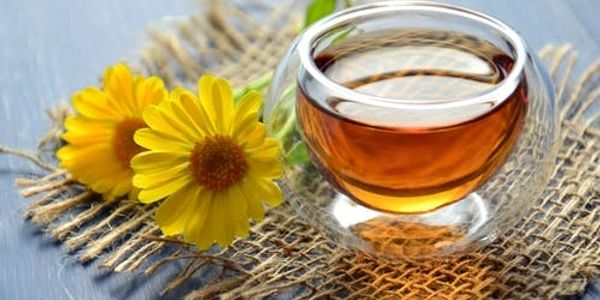 Simply put, tea is just plain good for you!
With so many potential health benefits, there's never been a better time to put the kettle on. But which type of tea is for you?  Let's find out:
Benefits of green tea – Green tea has been found to boost the performance of the liver, and prevent arthritis by strengthening bones. 
Benefits of black tea – While green tea often grabs the health headlines, black tea also possesses many of the health benefits mentioned above. Offering a strong source of antioxidants, it is great for preventing viruses in the mouth and gums and has also been known to widen impaired arteries by as much as 50 percent, preventing blood clots.